Juliano Bersano
Director/Agile Delivery & Transformation Principal
Juliano is a senior agile consultant helping organisations and teams improve and deliver valuable products using Agile principles and practices, backed by over 10 years of hands-on experience managing development teams.
He has worked as a coach, delivery assurance manager, project, program and delivery manager in services, product and consulting companies, leading teams and stakeholders to deliver better business outcomes through technology.
Juliano is Co-Founder and Principal Consultant at Pragmateam, working in Australia and overseas to help adopt and scale agile. He previously worked as a consultant at Thoughtworks, Director of Technology at GoDigital and project manager at HP R&D and HP Consulting.
Full CV at Linkedin
September marked the 2 year anniversary of Pragmateam. It felt timely to reflect.
While I wouldn't say every day over the last 2 years has been smooth sailing (we would be bored, unhappy and missing a lot of great lessons for life if it were), as company directors there are a few key principles Juliano and I have subconsciously adopted which I believe have assisted us to stay on course.
Read More →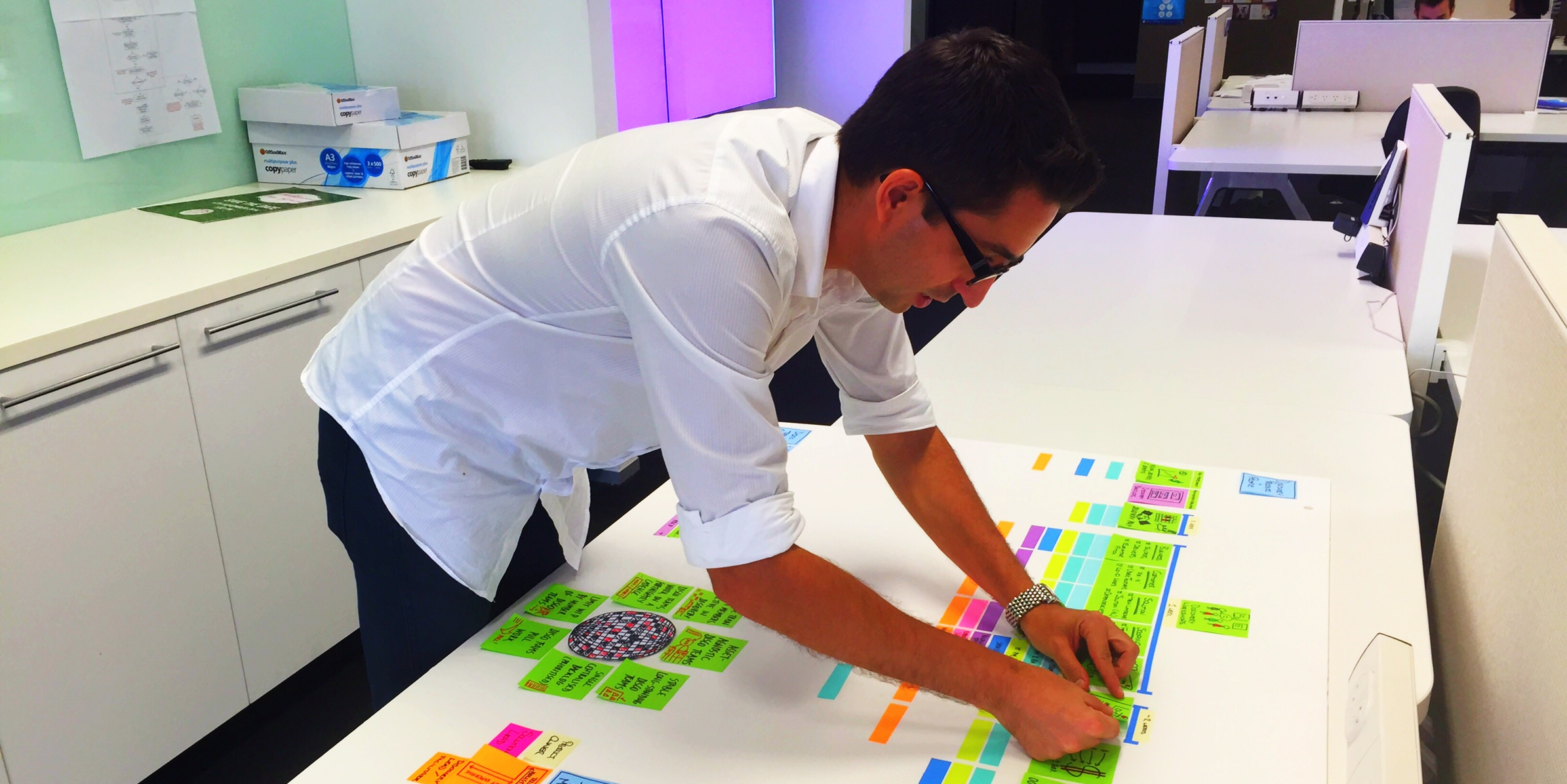 Delivery-orientated coaching means showing things rather than talking about them. Coaching a team in 'advisory mode' (ie. not being hands-on in delivery) is a difficult and long path to proper agile delivery. If the team hasn't seen what 'good agile' looks like, how would they know where they are heading? Hands-off advice from a coach doesn't usually help.
Read More →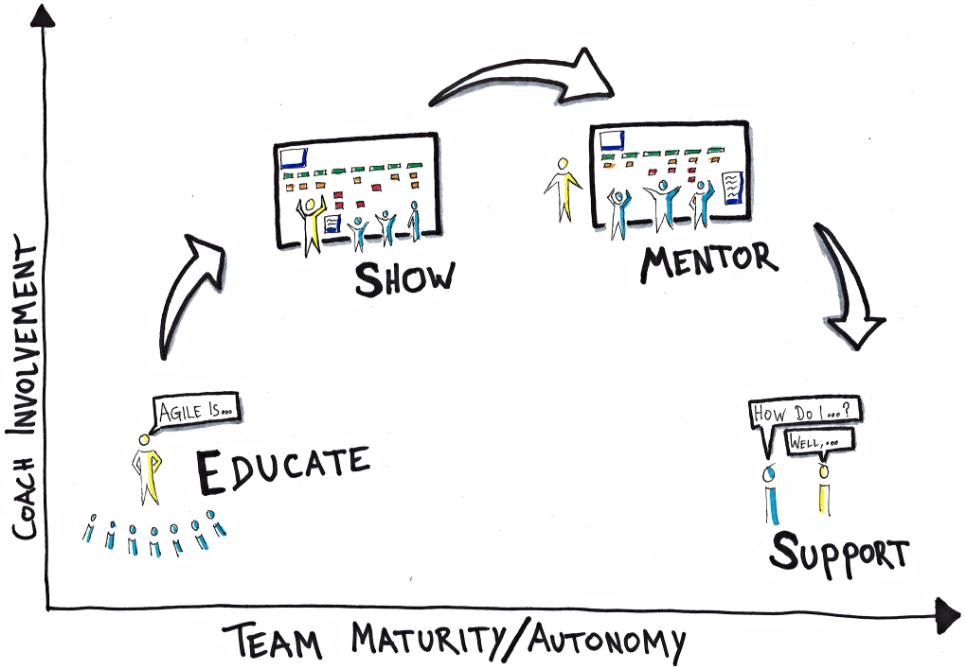 "Agile Coach" is an extremely overused term today: it seems like every company wants one and lots of people refer to themselves as that. At the end of the day, Agile is a means for better delivery of business value.
Read More →